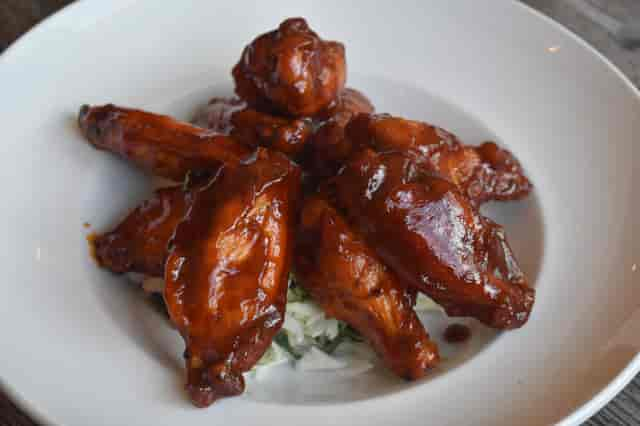 Hello North Valley!!
Hello North Valley!!
I know it has been a while since we have seen each other but we have been busy little beavers during the COVID-19 shutdown and have some exciting new business developments! We cannot wait to see you all the second week of June and start supplying you all with the best Food and Drinks in the area.